5-Hands Home Selling Service
Charles lists homes completely different than the average agent and it virtually guarantees you 2 things, and these 2 things are what EVERY seller wants;
Your Home Will Sell
Your Home Will Sell For the Best Amount in Today's Market.
It's about targeting, marketing and communication to create the
Right Message > Right Person > Right Time
Get the details of my 5-Hands Home Selling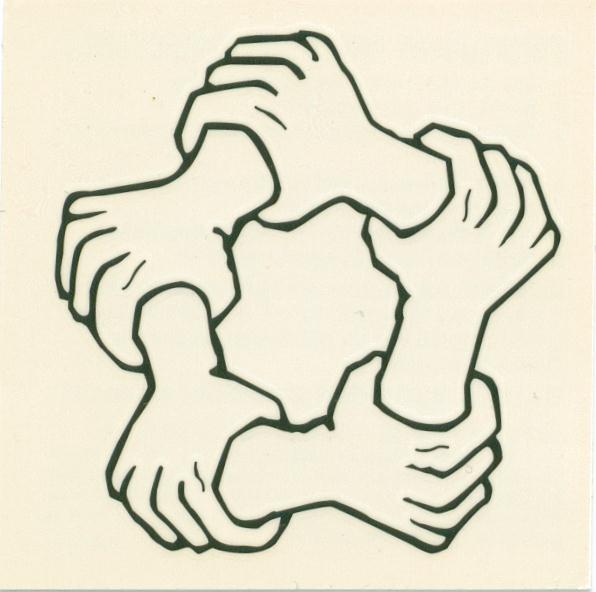 System and learn how I virtually guarantee my sellers the 2 most important things. Contact me and receive my package in a day or 2 at your front door. Do it today.
BONUS- Get my custom guides for tips and info to help you prepare to sell your home. It's information you really should have when selling.
Seasonal Edition – What to Consider When Selling Your Home – visit page and download your copy now. What's Your Home Worth? How Is The Market Right Now? Contact Charles Cinquemani for a unique and personal home pricing & selling presentation. Download my sought after 'Best Selling Visuals Guide'
. which includes the 'Ultimate Home Seller Checklist' and the famous '5 Things No One Tells You About Selling'